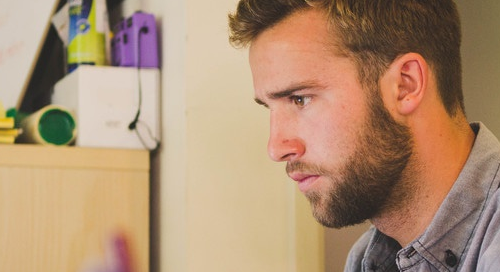 Bharati Tech delivers technology solutions that leverage data to enable business insights. By deploying our breakthrough technology innovations we help our global clients maximize their competitive advantage. We are the industry's most experienced and dedicated team of data professionals, focusing on Web and mobile application development.
We optimize value for our clients through our global delivery model and with our proprietary technology tools that reduce the time, complexity and cost of data initiatives. Together, our people and technology provide the insights clients need to continue to lead their fields.
We are leading offshore services provider. We offer software solutions to simplify, accelerate, and enrich business processes to gain an edge over competition technologies.

We provide Outsourced Product Development, Enterprise Business Solutions, and Value Added services.
Web Development
Designing
User Experience
Development